What's Your Home Worth?

Get a free comparative market analysis of your home's worth sent to you with no obligations.
Welcome to Keller Williams Realty, the Kristina N. Dugas Team
A home is not a home because of its room dimensions or the color of the walls. It is about how you feel when you walk through the front door. And the way you can instantly envision your life unfolding there.
This is about more than real estate. It is about your life and your dreams.
Different by design
Keller Williams Realty takes a different approach to real estate, one that is built on personal touches, win-win deals and positive results.

Kristina N. Dugas utilizes the latest technologies, market research and business strategies to exceed your expectations. More importantly, we listen and that means we find solutions that are tailored to you.
How we can help
Thanks for starting your real estate search with us. This website is full of information for you whether you are looking to buy or sell.
After you have had the chance to review this information, contact me so we can tell you more about how we can help.
We appreciate the opportunity to earn your business.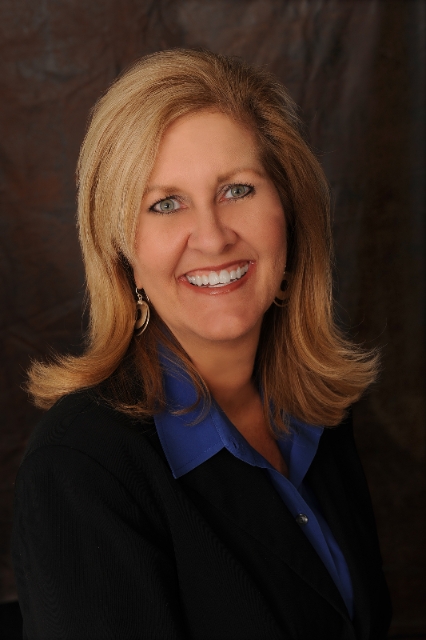 Licensed Realtor in the state of Ohio since 1996.

The Keller Williams Belief System
At the core of Keller Williams Realty is a conviction that who you are in business with matters. We believe that the company we keep can contribute to our lives in untold ways. To help cement this understanding, we've formalized a belief system called the WI4C2TS that guides how we treat each other and how we do business.



Win-Win: or no deal
Integrity: do the right thing
Customers: always come first
Commitment: in all things
Communication: seek first to understand
Creativity: ideas before results
Teamwork: together everyone achieves more
Trust: starts with honesty
Success: results through people

Our Mission: To build careers worth having, businesses worth owning, and lives worth living.
Our Vision: To be the real estate company of choice
Our Values: God, Family, then Business.
Our Perspective: A training and consulting company that also provides the franchise systems, products, and services that lead to productivity and profitability. Keller Williams thinks like a top producer, acts like a trainer- consultant, and focuses all its activities on service, productivity, and profitability.